Canon firmware updates for EOS 1D X and EOS 5D MkIII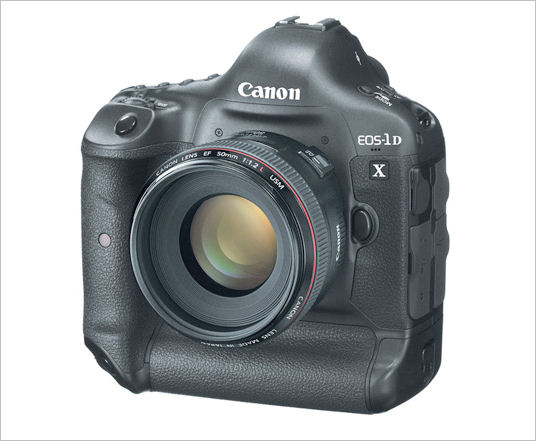 Canon have announced a firmware update for the EOS 1D X and announced an upcoming (but not here yet) firmware update for the EOS 5D MkIII.
After essentially saying that they didn't give either camera the ability to AF at f8 because they designed the hardware optimized for f5.6 and it wouldn't work properly at f8, they now seem to have changed their minds (possibly spurred on by Nikon's support of AF at f8?). So now they will let the 1D X AF at f8 with the center AF zone, and they will - in 6 months time(!)- do the same for the 5D MkIII (which uses the same AF hardware).
The 1D X update also fixes a few problems with the previous foirmware. The 5D MkIII update will allow uncompressed HDMI output support (again possibly in response to Nikon already having that...)
Here are the announcements.
This firmware update can be downloaded from the Canon EOS 1D X Drivers and Software page on the Canon website. You need to enter your computer operating system before you can get to the link.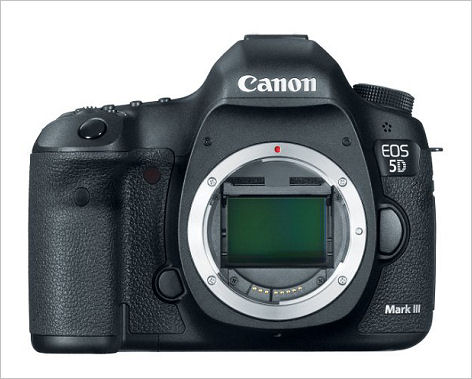 Not to be left out Canon have also issued an announcement of upcoming firmware for the EOS 5D MkIII. Not the firmware itself, but an announcement about the firmware....read on...
Yes, you read it right, at least that's what they wrote. APRIL 2013. That's 6 months away. I just don't see how anyone can announce firmware updates that will do various things without actually having it and testing it and not release the firmware for another 6 months! It's ridiculous. The AF functionality is presumably the same as for the EOS 1D X and that firmware is available now, not in 6 months time.
Sometimes I wonder what Canon are thinking...maybe it's a mistype. Let's hope so.