New Powershots from Canon - S95, SD4500 IS and SX130 IS
Over the last few years Canon have often released new cameras in August and this year is no exception. This time it's three new Powershot P&S cameras.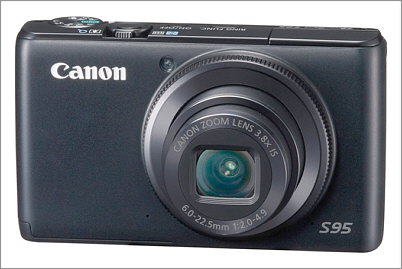 The Canon Powershot S95 replaces the well respected Canon Powershot S90 and adds 720p HD video and "in-camera" HDR. The same "hybrid IS" used in the EF 100/2.8 macro IS is incorporated in the S95 for better stability in macro mode. The lens is a 3.8x zoom which is 28/2.0 at the wide end of the range.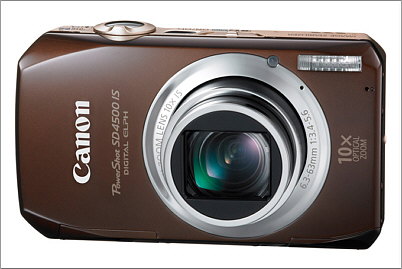 The Canon Powershot SD4500 IS has a 10x zoom and full 1080p HD video. It has something Canon call "Dymamic IS" which is supposed to stabilize the image even while the photographer is walking for shots "on the go". There's a 240fps slow motion (high speed) video mode and a high burst speed still mode at 8.4fps.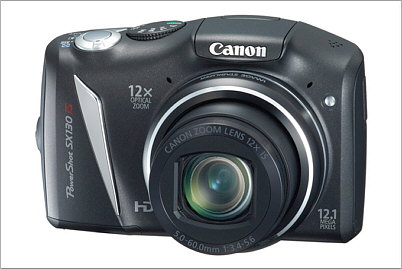 The Canon Powershot SX130 IS has a 12x zoom and a 3" LCD. It can shoot 720p HD video with stereo sound and a "miniature" effect (usually achieved by progressive blur in the top and bottom of the frame to simulate a small DOF).
Here's a copy of the Canon Press Release