EF 24-70mm f/4L IS USM and EF 35mm f/2 IS USM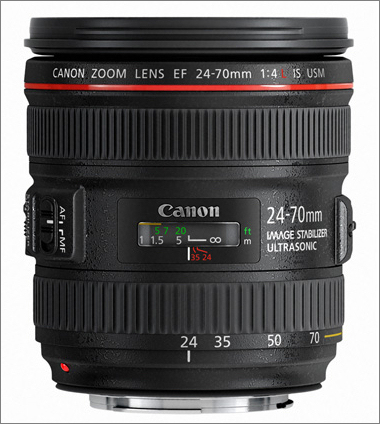 Canon has announced an image stabilized EF24-70/4L IS USM lens. I'm not sure exactly what the difference will be in performance from the existing Canon EF24-105/4L IS USM, but I'm guessing that Canon have probably made some improvements made possible by reducing the focal length range. The Canon EF24-70/4L IS USM will sell for $1499, while the Canon EF24-105/4L sells for $1199, so the new EF24-70/4L IS USM must have something that the EF24-105/4L IS USM doesn't! Two of those things are a hybrid IS system which should (according to Canon) provide up to 4 stops of stabilization, and a true macro focus capability at 70 mm which will allow focus down to a distance of 7.9" and a magnification up to 0.7x. Also, the new EF24-70/4L IS USM features a 9 blade aperture and dust and water resistance.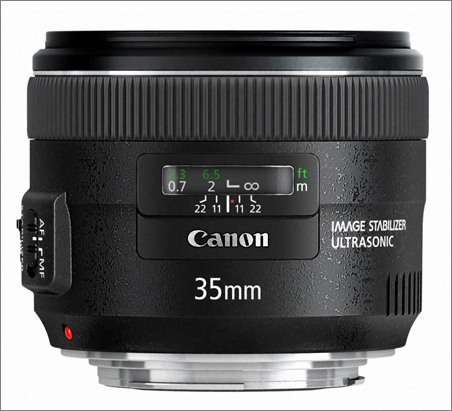 Along with the EF24-70/4L IS USM Canon also announced a Canon EF35/2 IS USM, presumably to replace the current EF35/2 non-IS non-USM model. The new IS USM version will sell for $849.99 while the current Canon EF35/2 sells for $309 at the present time.
Both lenses are expected to be available by December 2012 and can be pre-ordered from:
Here is the press release from Canon: