Review
Conclusions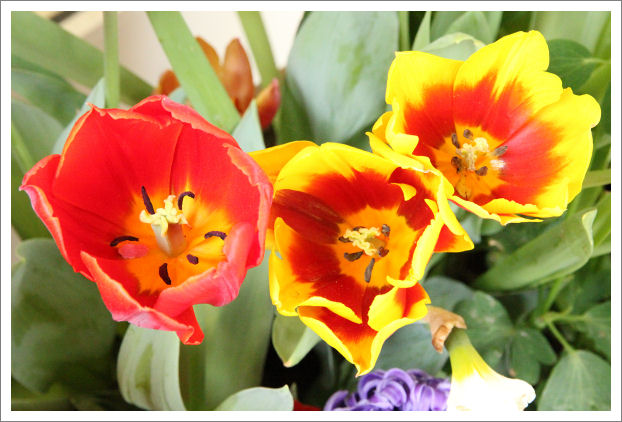 Canon EF-S 15-85/3.5-5.6 IS USM, 61mm f11
The Canon EF-S 15-85/3.5-5.6 IS USM is measurably an improvement over the Canon EF-S 17-85mm f/4-5.6 IS USM, which it replaces. The image quality has been improved via the use of two additional aspheric elements and one UD element. This improvement is most noticeable at the edges and corners of the image at wide angle settings, where the image is sharper and shows lower levels of chromatic aberration. There is less difference in the center of the image, though at 85mm even the center of the image shows a slight improvement. The additional 2mm at the wide end of the range is also welcome, expanding the horizontal field of view from 67° to 73.7° which is the same as going from a 27mm lens to a 24mm lens on a full frame camera.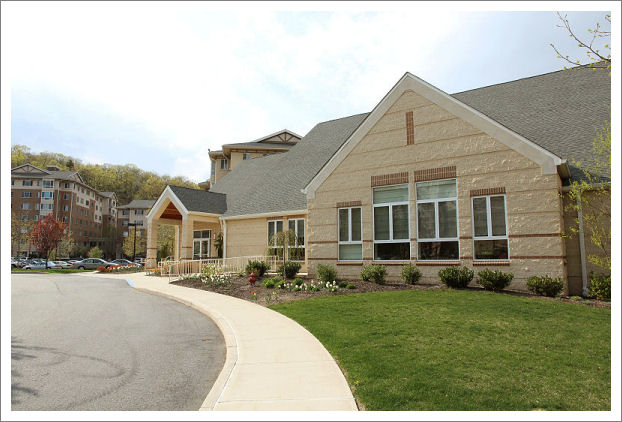 Even at 15mm, distortion isn't really noticeable on most shots. EF-S 15-85/3.5-5.6 at 15mm, f11.
Of course the Canon EF-S 15-85/3.5-5.6 IS USM still suffers from being rather slow, especially at the long end of the range (f5.6 at 85mm), and like the 17-85is, barrel distortion is quite strong at the wide end of the zoom range. There is also some vignetting wide open at all focal lengths but that's true of almost all lenses. However taken overall, the EF-S 15-85 is still a good choice for anyone who wants one lens that covers a wide range and can be used for everything from landscapes to portraits. Itís fairly small and light making it an ideal traveling companion, especially if combined with a small and light DSLR like the new Digital Rebel T2i.
If you found this article interesting, please tell others about it...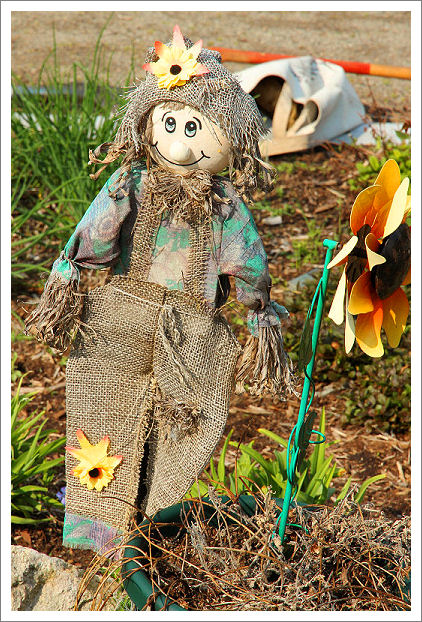 Canon EF-S 15-85/3.5-5.6 IS USM, 85mm f11
If the relatively slow speed of the Canon EF-S 15-85/3.5-5.6 IS USM bothers you and you want a similar lens but with a faster aperture, there is the Canon EF-S 17-55 f/2.8 IS USM. The optics are slightly better, but it will cost you significantly more and you wonít have as large a zoom range so, as usual, you have to compromise between cost, quality, speed and zoom range.
If edge and corner quality aren't too important to you and you don't need to go to 15mm, then the EF-S 18-135/4-5.6 might be an alternative choice. It does offer greater telephoto reach and is significantly cheaper than the 15-85IS, though it's not quite as well constructed and it doesn't have a ring USM focusing motor. See my Canon EF-S 18-135/4-5.6is review for more information on the 18-135.