Lensbaby 3G Review
Overall Image quality
While image quality is not the primary feature of the Lensbaby 3G, nor would it be the primary reason to buy one, it's still of some importance. An image in which no part at all was sharp probably wouldn't be of much interest to most photographers.
This series of images show the full frame view (on an APS-C EOS 20D camera) of the Lensbaby 3G at apertures of f2, f2.8, f4, f5.6, f8, f11, f16 and f22. The lens was not tilted for these shots. As you can see, the images are sharp in the center and blur out towards the edges. As the lens is used with smaller and smaller aperture stops, the size of the sharp zone increases.
The images shot at wider apertures were a little darker than those shot at smaller apertures, so corrections have been made to equalize the image brightness.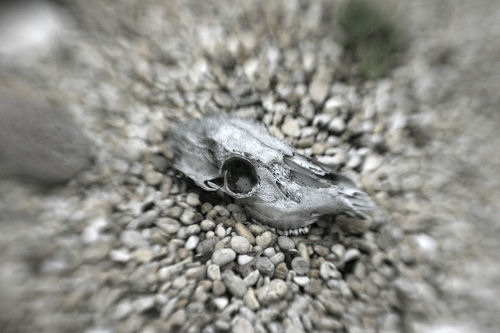 f2.0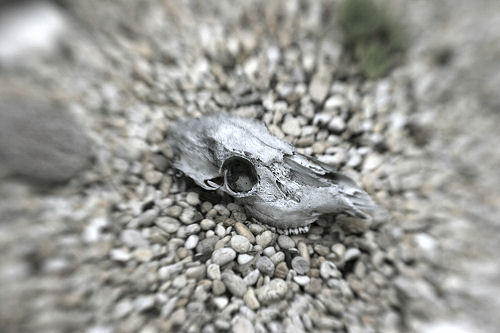 f2.8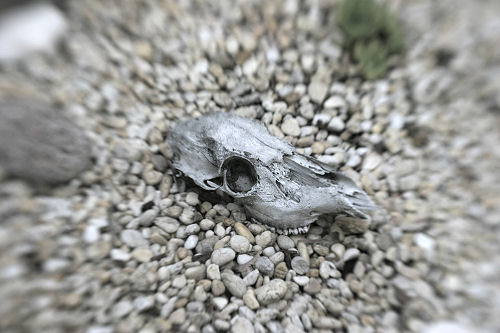 f4.0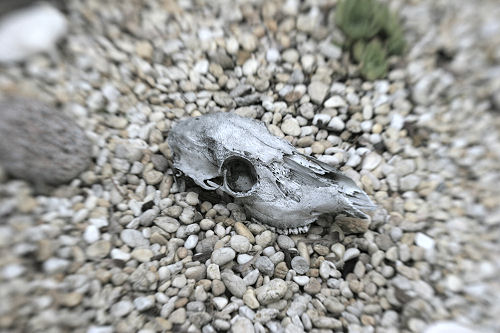 f5.6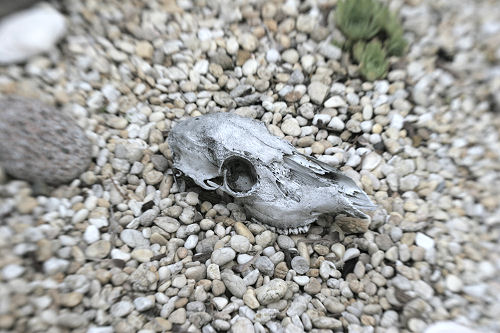 f8.0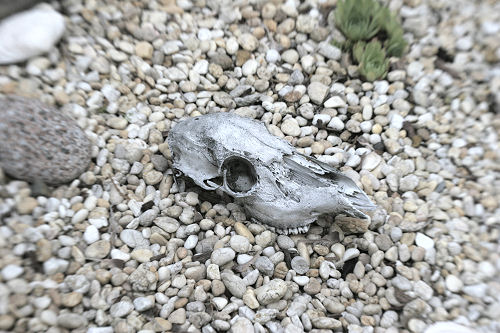 f11

f16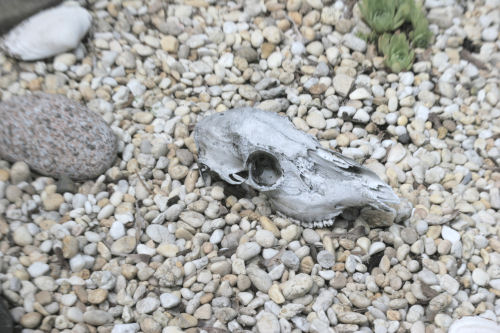 f22
Center sharpness
This series of shots shows the sharpness in the center of the image (the lens "sweet spot") at various apertures. Sharpness is actually pretty good, indicating that large prints (11x14 for example) would appear quite sharp in this area, especially if the aperture stop for f4 or smaller is used with the lens.
| | |
| --- | --- |
| | 100% crop from center of image at f2.0. A little soft but not too bad. |
| | 100% crop from center of image at f4.0. As you can see things have sharpened up considerably |
| | 100% crop from center of image at f8.0. Not a huge difference from f4, but it is slightly sharper. |
• NEXT: Part III - Sample images and conclusions