Sigma 50-500/4.5-6.3 OS HSM Review
Part III - Sample Images, Final Remarks and Conclusions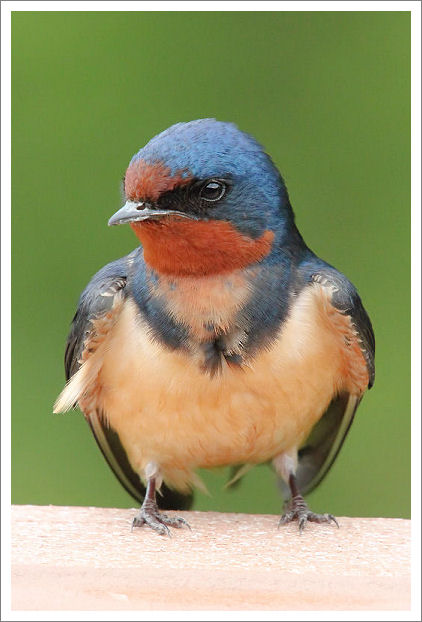 Sigma 50-500/4.5-6.3 OS HSM, 500mm f11, Canon Digital Rebel T2i
Everything in life is a compromise and buying lenses is no exception. You can have a wide zoom range, corner to corner sharpness, effective stabilization, small size, low weight, a fast aperture and reasonable cost - but you can't have all of them in one lens!
The Sigma 50-500/4.5-6.3 OS HSM has a wide zoom range, decent sharpness, good stabilization and reasonable size, weight and cost ($1650). If you want a lens that's a little sharper and a little faster, you can look at the Nikon 200-400/4 VR. You gain about a stop in speed, but it's heavier, larger and costs $7000. That's $5400 more than the Sigma and you get a 2x zoom rather than a 10X zoom. That $5400 would buy you a nice 500mm f4 prime! If you want even more speed you can look at the Sigma 200-500/2.8, but now you have a lens that's much bigger, weighs 35lbs and costs $29,000. For that price you could buy almost any other camera and lens set you wanted, and still have enough left over for a small car.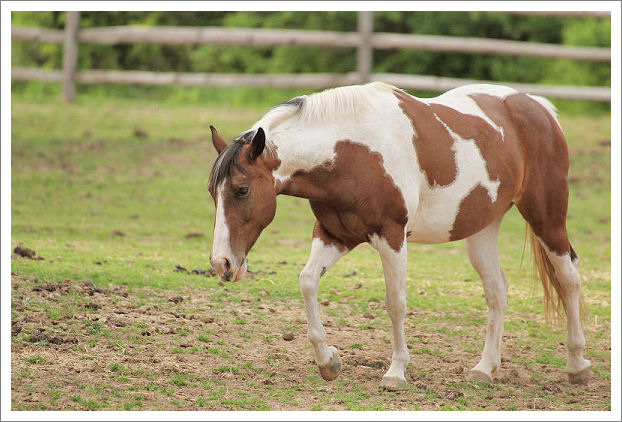 Sigma 50-500/4.5-6.3 OS HSM at 500mm, f6.3, Canon Digital Rebel T2i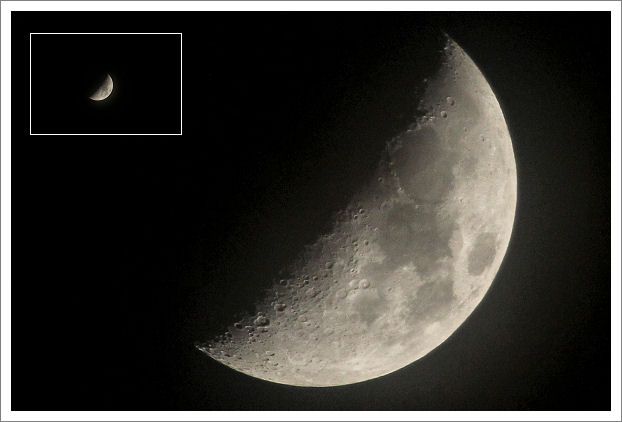 Sigma 50-500/4.5-6.3 OS HSM at 500mm, f6.3, Canon Digital Rebel T2i. Inset shows whole frame
Despite my slight concern about consistent AF at long zoom settings I still found myself wishing I'd had this lens along with me on a recent trip to the UK. I was limited in the amount of gear I could take with me so my "long" lens was the Canon 70-300IS. This is one of my most used lenses since it's small, light, sharp and well stabilized, but 300mm, even with a crop sensor camera (EOS 40D) just wasn't long enough at times and I'd love to have had a small, light lens that went out to 500mm with me. Unfortunately I'd had to return the Sigma lens before I left for my trip :-(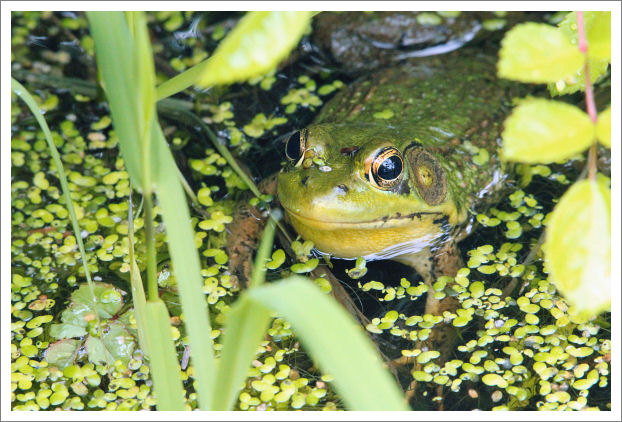 Sigma 50-500/4.5-6.3 at 373mm, f11
The bottom line is that the is a very useful lens. For around $1500 (and I appreciate that's not cheap) you can't expect perfection in a 500mm 10x zoom. There are issues with vignetting wide open, CA at the edges of the frame, maybe slight concern about focus issues some of the time at 500mm, a slower than desirable maximum aperture etc., but overall I liked the lens, found it very useful and the vast majority of the time I used it I was happy with the image quality.