Using Contrast Detection AF to get accurate AF with TCs on slow lenses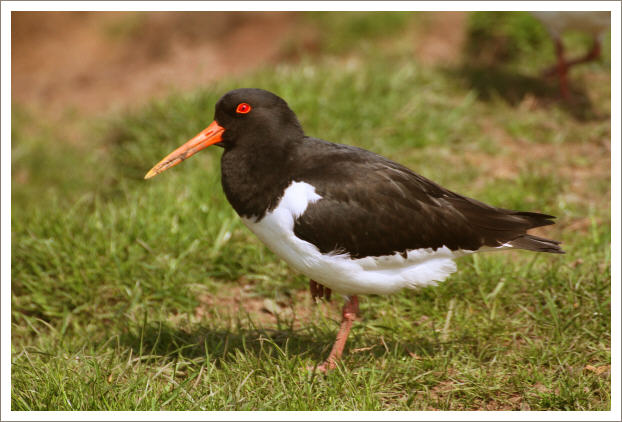 Tamron 70-300/4-5.6 VC plus Tamron 1.4x TC, 7D in Live View with contrast detection AF
Most DSLRs will only autofocus with lenses which are f5.6 or faster. A few models, such as the Canon EOS series 1 DSLRs can AF at f8, but only using the center AF zone. For most lenses this isn't a big issue since all Canon lenses are f5.6 or faster. There are a few 3rd party AF lenses which are as slow as f6.3 but which still AF on all EOS bodies. f6.3 is only 1/3 stop slower than f5.6 and these lenses "trick" the EOS AF system into believing the lens is actually f5.6 so that the camera will attempt AF (and usually succeed).
When a TC is added to a lens, the lens speed is reduced. A 1.4x TC reduces the speed by 1 stop, a 2x TC by two stops. So, for example, a 70-300/4-5.6 lens becomes a 112-480/5.6-8 when mounted on a camera like the EOS 7D. Many 3rd party TCs do report this 1 stop loss of aperture to the camera, so in this case the EOS 7D thinks the lens is still f5.6 at full zoom and so it attempts to autofocus.
Unfortunately, AF will usually fail. There are two related reasons for this failure. The AF system of the camera uses a phase detection scheme. Without going into a lot of technical details, this is a sort of rangefinder scheme where the phase of the light from opposite points on the edges of the lens is compared and the direction and amount of focus travel needed to achieve focus is calculated. The lens is then driven to the calculated focus point.
The problems that arises with an f8 lens are twofold. First the "baseline" of the rangefinder system is too small so AF becomes less accurate and second, the speed at which the lens is driven to the AF point (assuming one can be calculated) is too fast and so the focus overshoots. Taken together you often get a system which oscillates back an forth in focus, never locking onto the subject. With Canon lenses and TCs focus speed is deliberately made slower and the TC conveys the true aperture of the lens + TC combination. This results in accurate focus but normally requires a lens that starts out at f2.8 or faster for the 2x TC or f4 or faster for the 1.4x TC.
So if you can't get reliable AF (or any AF) with a 1.4x TC on an f5.6 lens, what can you do? Well, you can use manual focus and judge focus either by looking at the viewfinder screen (perhaps with a viewfinder magnifier) or by using Live View and perhaps a 5x or 10x magnification of the image on the camera's LCD screen. However if you are using Live View, there is another alternative and that is to use Live View's contrast detection AF system. Contrast detection looks at the contrast between nearby pixels. This contrast is highest when the image is in focus. There's no "geometric" effect of smaller aperture so it doesn't matter whether the lens is f5.6 or f8 as long as the image is bright enough. Second, in contrast detection AF mode focus is slow and so the chances of overshooting are small. Contrast AF can take several seconds before it locks onto the subject and that's the drawback. However if any AF is better than no AF, contrast detection is a useful option. Contrast detection AF means that the camera can still be handheld. Manual focus in Live View mode can also be very accurate, but is virtually impossible to use without the camera on a tripod when a telephoto lens is in use and the image is displayed with magnification for maximum focus accuracy.
As an example, the image shown below was taken using a hand held Tamron 70-300/4-5.6 VC USD lens at 300mm with a Tamron 1.4x TC added. Using an EOS 7D normal phase detection AF simply resulted in focus oscillation followed by the camera giving up on focus. However, switching to Live View mode and using contrast detection AF resulted in accurate AF, though it often takes a second or two. Obviously this isn't going to work with a moving subject, but with something that's fairly stationary (e.g. the bird in the sample image) AF speed may not be a critical issue. The image was taken handheld with the stabilization system of the lens (VC) active. Normal phase detection AF failed and I couldn't have used manual focus in this situation (handheld) with the speed and certainty of the contrast detection AF.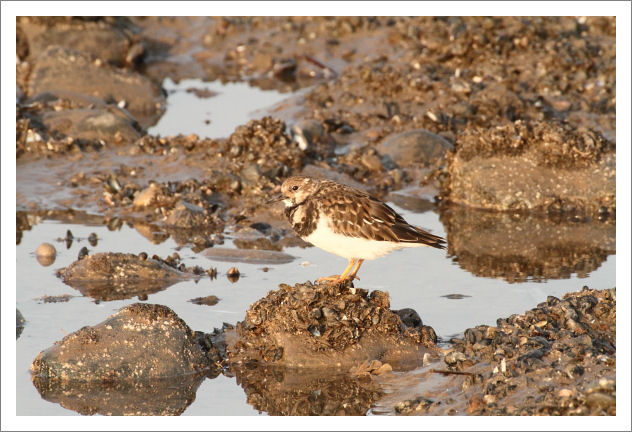 The whole frame, lens set to 300mm, 1.4x TC, contrast detection AF in Live View mode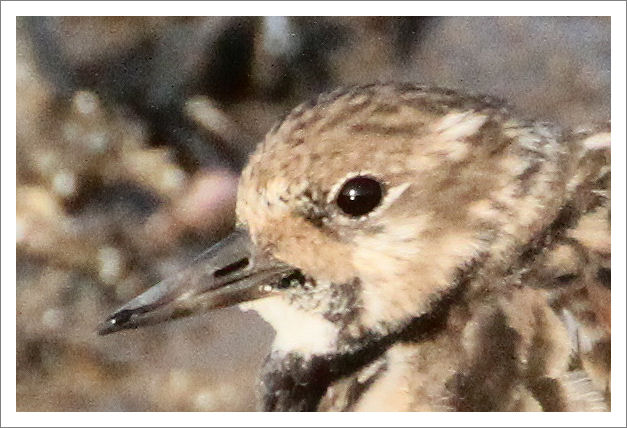 100% crop from the above image
Though there is some noise in the image (ISO 2500), you can see that contrast detection AF has achieved good focus, despite the lens being an effective 420mm f8 (300mm f5.6 + 1.4x TC).