Photo Gear - What to take on a trip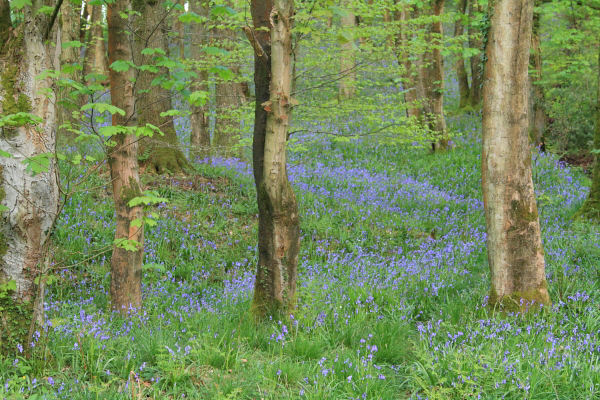 Bluebell wood, UK. Canon EOS 7D, EF 24-105/4L
People often ask what cameras and lenses they should take on a trip. That's a very difficult question to answer because it depends on the needs of the individual photographer as well as their tollerance for how much gear they are prepared to haul around.
So while I can't answer the question for you, I can tell you what to took along on a recent trip to England. The primary purpose of the trip was visiting family, not photography, so I traveled relatively light (well, light for me, some would consider hauling a backpack of photo gear on a non-photo trip excessive!).
The basic requirements were that everything (including a laptop!) had to fit in a LowePro Trekker for transport on the plane, and as much of it as possible should fit in a LowePro Off Trail 2, which is the bag I normally carry with me when I'm out shooting. The Off Trail 2 isn't available anymore, but the Lowepro Outback 200 is very similar. The classic Trekker I have is also no longer available. The Lowepro Compu-Trekker is probably the closest current product, and it too meets most airline carry-on regulations.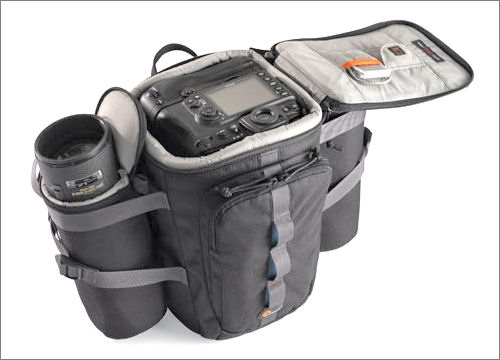 LowePro Outback 200 waist/shoulder bag
My usual procedure is to put everything I will absolutely need in my carry-on bag. The waist pack (Off-road/Outback) gets packed with socks, T-shirts etc. and put in my checked bag. When I get to my destination I put the gear I want to carry around on any given day into the waist pack. Never put cameras or lenses in checked baggage. They are not covered by most airlines "lost luggage" policy, which basically only pays for clothes.
Camera(s)
The camera body I chose was the Canon EOS 7D . The reasons were:
It's a crop sensor camera, so I can use my EF-S 10-22 ultrawide lens on it and it gives me a little more telephoto reach via the 1.6x "crop factor".
It has a fast frame rate (up to 8fps) in case I want to capture action.
The AF system is highly customizable and provides the best tracking AF performance of any of the Canon crop sensor DSLRs.
The battery life is excellent
It can shoot 1080p HD video
It's a rugged camera with good dust and moisture sealing.
The bells and whistles (grid screen, built in electronic level etc.) are useful.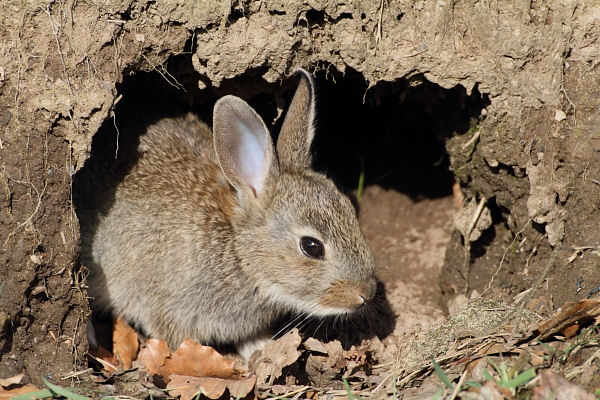 Canon EOS 7D, Tamron 70-300/4-5.6 VC
If the primary purpose of this trip had been photography, I would have taken along a backup Canon EOS camera body, just in case the 7D had problems. However on this trip I decided to risk taking just one EOS body (which performed flawlessly). I did take a small Canon Powershot 720is for use both as a last resort backup and as a handy pocket camera for daily use. The 720is isn't available anymore, but something like the current Canon Powershot SX 210is would be even better with a 14x zoom (28-392mm equivalent), a 14MP sensor and HD video - and it's still pocketable!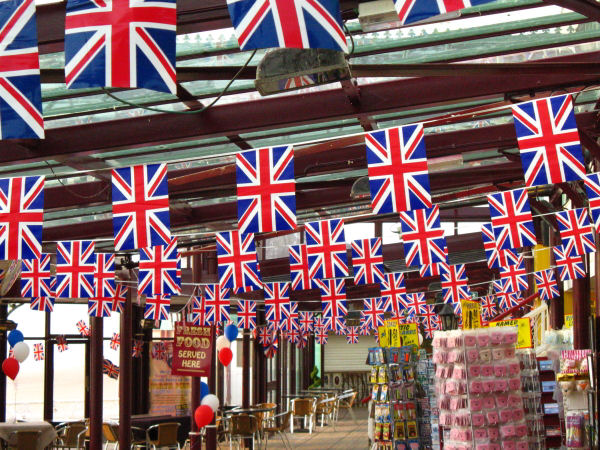 Celebration for the Royal Wedding, UK April 2011, Canon Powershot 720is
Lenses
For lenses I made the following selections: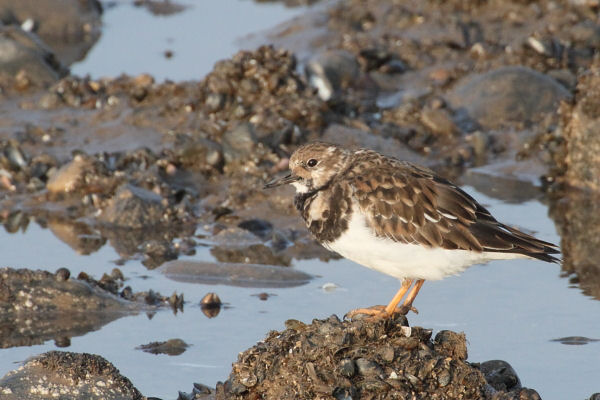 Ruddy Turnstone, Canon EOS 7D, Tamron 70-300/4-5.6 VC, Tamron 1.4x TC
Accessories
I took the following accessories: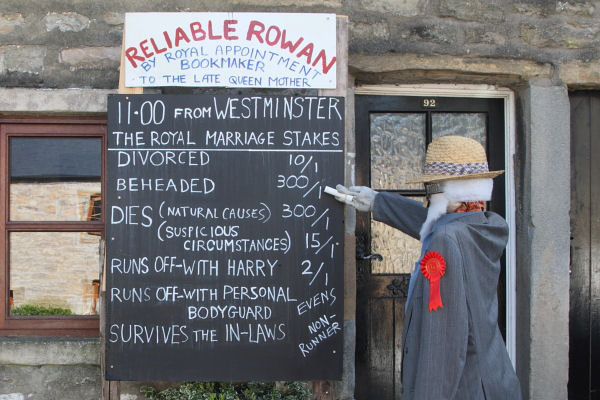 Royal Wedding Humor, Wray Scarecrow Festival, UK. Canon EOS 7D, EF 24-105/4L IS
Alternative "minimalist" travel outfit
I can appreciate that for some people carrying around a DSLR, P&S, 5 lenses and a tripod doesn't count as a lightweight "minimalist" travel photography kit! If I had to travel with the minimum of gear, but still wanted DSLR quality the kit I'd carry would the the Canon EOS T3i and a Tamron 18-270/3.5-6.3 VC lens. The Canon EOS Rebel T3i has the same 18MP sensor as the EOS 7D so the intrinsic image quality is the same. The AF system isn't as sophisticated and it lacks all the "bells and whistles" of the 7D, but it's still a very good camera and it's smaller, lighter and cheaper than the 7D. The Tamron 18-270/3.5-6.3 VC lens not only has a very wide zoom range, but it's also small (under 4" long) and the optical quality is good. The image stabilization system is effective, so leaving the tripod home probably won't result in many missed photo opportunities.
If I didn't mind two lenses and I wanted to save money, I'd get the Canon EOS Rebel T3i with EF-S 18-55/3.5-5.6IS kit and add on an EF-S 55-200/4-5.6 IS lens. Again this is a pretty small and light lens with effective image stabilization - and the best feature is that it can be found for under $200!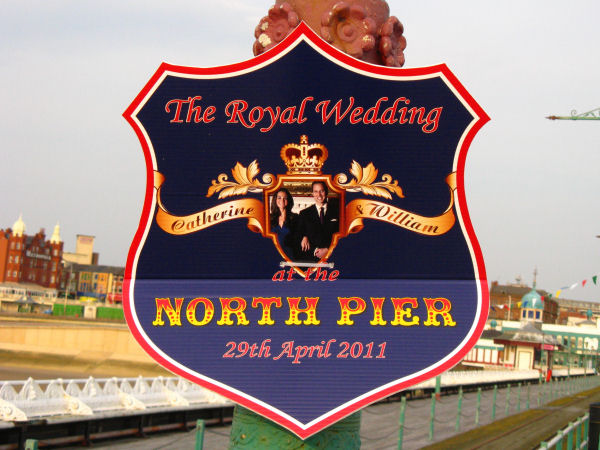 Canon Powershot 720is P&S "snapshot"
And don't forget that pocketable P&S camera that you have with you all the time. You never know when a photo opportunity will appear and the best camera for that situation is the one that you always have with you. Something with a good zoom range will maximize your chances of getting the shot you want. I'd certainly look at a camera like the Canon Powershot SX 210is. If one of the few P&S cameras with a large zoom range (14x) that will still easily fit in your pocket.