Try a search. Google has indexed over 6100 different URLs on this website
Want to Learn?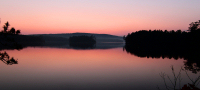 Want tips on photographing Fireworks, The Moon, Fall Foliage, taking better photos or choosing a lens? You'll find them here. Check out the "Articles" section of the menu bar above for more
Want Reviews?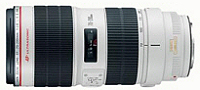 You'll find reviews of digital cameras and lenses like the EOS 7D, EOS 5D MkIII, the EF 70-200/2.8L IS II USM and the Tamron 70-300 VC USD. Check out the "Reviews" section of the menu bar above
Most Recent Articles and Updates
Most Recent Blog Post
Most Recent Forum Post
Good Deals (some are limited time offers from B&H, Amazon or Adorama)

Some interesting current deals (more shameless advertising)
These are deals that I have personally selected that I think might be actually be interesting to readers of this website. They are all offered by vendors that I trust and that I buy from myself, including AMAZON, ADORAMA and B&H Photo.